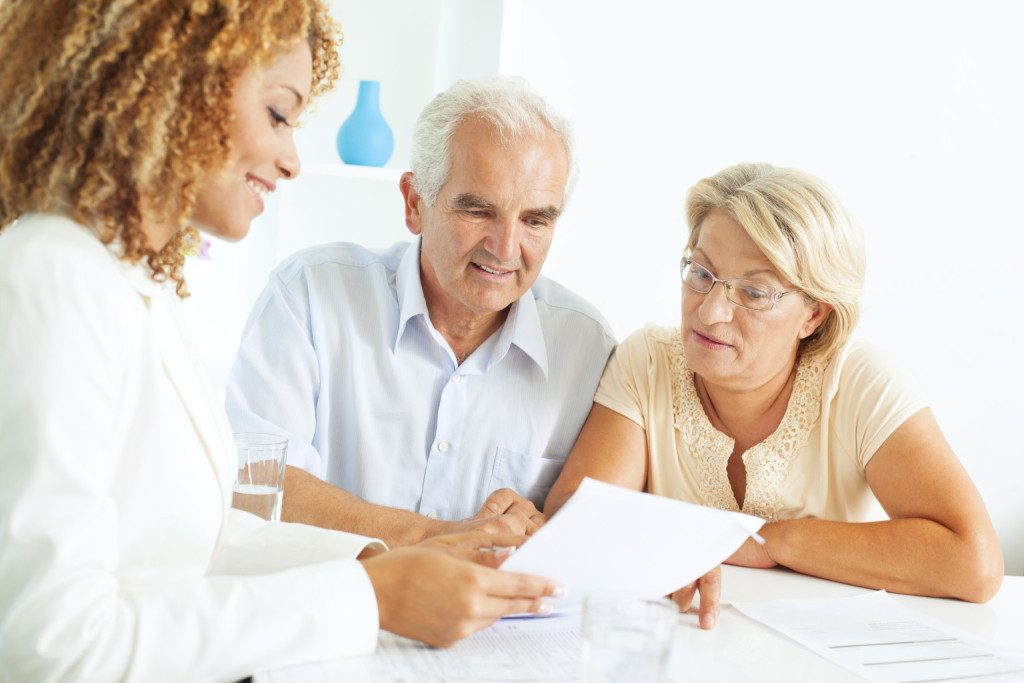 Chances are your clients will soon be asking about Lifelong Housing Certified homes.  There are many ways in which both buyer sand sellers can benefit from the Certification.
Key factors when considering the Lifelong Housing Certification for your clients:
Can possibly add value to the home.
Will likely make a home sell faster.
Will help separate a home from the competition.
Becoming and expert of LLH Certification will help you separate yourself from the competition.
Will be a trend that will stand the test of time and likely something your customers will start asking for. Find out more.
Ready for more?
Read to start the certification process? Click here for the next steps.